FACE THE TRUTH TOURS
Your Witness will make the Difference!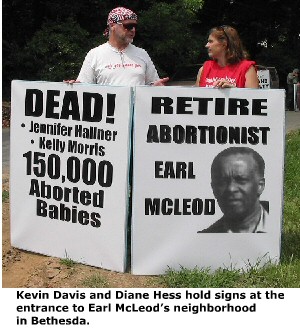 Join Weekly Saturday Truth Tour!

Potomac Family Planning Center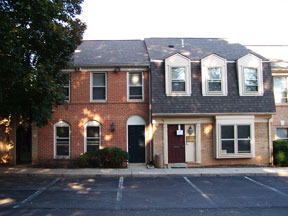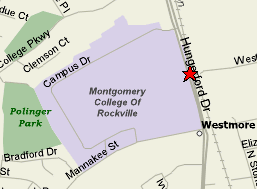 Jackson Place North Business Mall

Abortionist Targets: Student Mothers & Pre-Born Babies
Come help us give witness & provide sidewalk counseling!
Pray for, Help & Save them all including Abortionist McLeod & Staff!

Driving Instructions:

Join Next Year's August 2006-Annual Tour
Get E-mail Info on the Next Face the Truth Tour:
TruthTour@RetireEarlMcLeod.com
---